Main content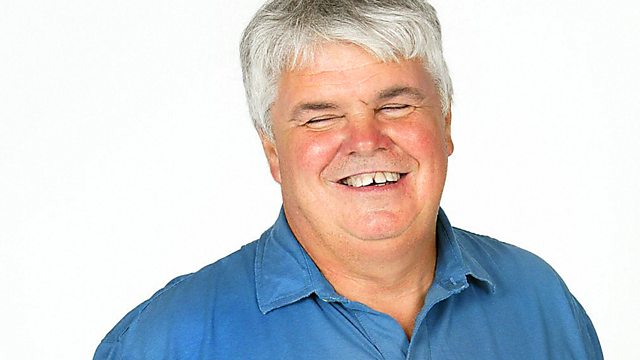 Archery, Conducting, Red Szell
Peter White speaks to David Poyner about the recent changes to blind archery, Tom Walker meets a blind orchestra conductor, and Red Szell talks about risk taking.
The Paralympics prides itself on having brought recognition to disabled athletes; so can it make sense that in some Paralympic sports visually impaired participants have had to make themselves more disabled, in order to achieve a fair competition? One of the sports in question is archery, and many partially sighted competitors have refused to take part in international competition under such rules. In a further twist, those who would like to take part have been told there aren't enough entrants to stage a viable event. Peter talks to David Poyner, chair of the archery section in British Blind Sport.
Before he went blind at the age of thirty-five Graham Helm had been the conductor of a youth orchestra in Lancashire, using all the visual methods he needed to keep control of the musicians. Determined to carry on, Graham has devised an approach which combines hand gestures and verbal communications to achieve the same results. Tom Walker watches Graham in action, and meets members of the orchestra.
And climber, novelist and reporter Red Szell talks about the subject of risk-taking.
Producer: Cheryl Gabriel.