Main content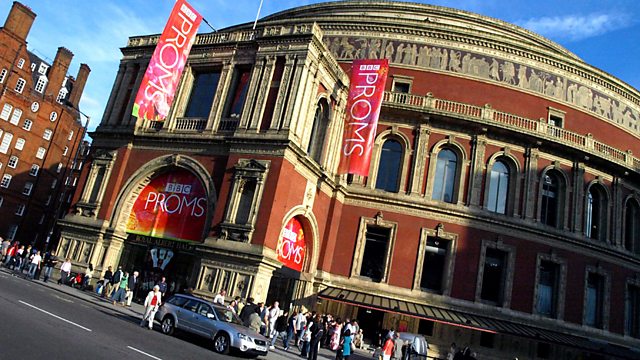 The Arts in 1945
A discussion about the arts in Britain 1945, exploring how the Second World War had helped give the country a new cultural appetite and understanding.
Britain's cultural state was born in the rubble and smoke of the Blitz. A new hunger and understanding of what the arts could do for all emerged across the land, promoted by the national government through C.E.M.A. . Along the way ballet, opera & cinema began to forge a distinct voice & emerged in 1945, along with broadcasting, with a new found confidence. Britten's Peter Grimes became the defining moment of cultural rebirth and yet the new Arts Council would struggle to contain both the wartime spirit and direction of C.E.M.A alongside its promotion of the high arts.
In Russia, the conflict between 'good and best' was far more troubling for composers like Prokofiev & Shostakovich. Britain's wartime Soviet ally was now convulsed by Stalin's re-consolidation of power with terrifying new decrees on incorrect art culminating in the 1948 campaign against musical 'formalism' . Brtain's other wartime ally the U.S.A now stepped up its use of culture as a strategic weapon in the unfolding Cold War.
Producer: Mark Burman.