Main content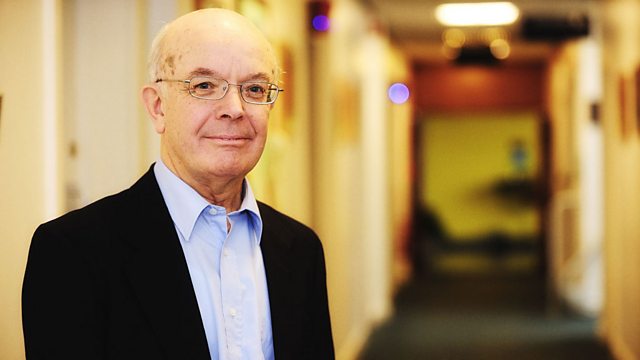 Nuclear Weapons
In the week of the 70th anniversary of the bombing of Hiroshima, Roy Jenkins asks whether the use of nuclear weapons can ever be justified.
Further Information: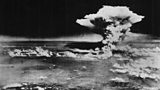 Seventy years ago this week, an atomic bomb was used in war for the first time. Dropped by the American Air Force, it devastated the Japanese city of Hiroshima: an estimated 140,000 people died in the initial blast or from the effects of radiation.  
Nearly 74,000 were killed and a similar number injured, and the cloud from those two events has hovered to this day. 
Japan surrendered within a month and many argue those bombs hastened the end of the war; but the debate over the morality of possessing nuclear weapons surfaces regularly, and not least in Britain with the plans to spend at least 25 billion pounds replacing Trident. 
Today we ask whether the world still needs nuclear deterrence in an age of global terrorism; how using such weapons can be justified; and how religious believers - Christians specifically - can be so divided on the issues. 
Roy Jenkins is joined by CND Vice President Bruce Kent, Nigel Biggar Regius, Professor of Moral and Pastoral Theology at Oxford University and Director of the McDonald Centre for Theology, Ethics and Public Life, the Reverend Guto Prys ap Gwynfor, Chairperson of Cymdeithas Y Cymod, the Fellowship of Reconciliation in Wales and oral historian Elizabeth Chappell.
Podcast
Religious affairs programme, tackling thorny issues in a thought-provoking manner