Main content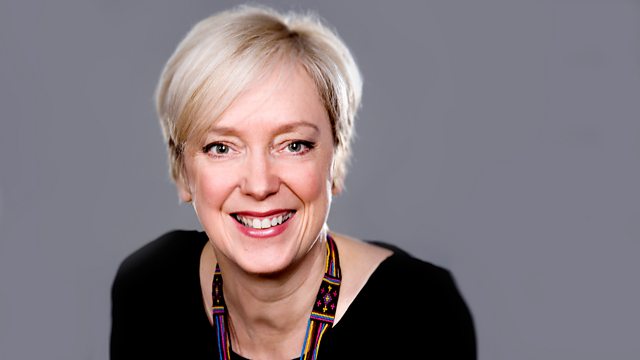 Janice Forsyth talks to author Brian Limond (aka Limmy) and reviews the week's movies
Janice Forsyth talks to Scottish comedian, actor and author Brian 'Limmy' Limond about his new book Daft Wee Stories and reviews the week's biggest movie releases.
It's film review day and, if you're a fan of blockbuster action films, tune in to hear Janice Forsyth discussing 'Fantastic Four' - a contemporary re-imagining of Marvel's original and longest-running superhero team.
She'll also hear all about the other big cinematic releases out this week including, stalker-thriller, 'The Gift" with Joel Edgerton, and 'The Diary of a Teenage Girl': a provocative 'coming-of-age' film with Kristen Wiig and Alexander Skarsgård who will be on hand to discuss the film.
And away from movies, ahead of this year's EIF, she'll hear from the movers and shakers behind Edinburgh's biggest festival fringe venues - Assembly, Pleasance Underbelly and Gilded Balloon
All that and Scottish comedian, actor and author, Brian Limond (Limmy) discusses his new book - 'Daft Wee Stories'.
That's from 2 o'clock here on BBC Radio Scotland.
Don't Miss it.
Last on
Clips

Broadcast