Main content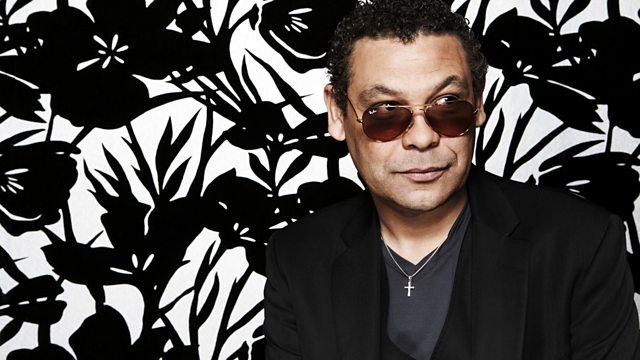 Lisa Stansfield and John Cooper Clarke
Craig Charles is joined by songwriter and actor Lisa Stansfield and performance poet John Cooper Clarke, and Radio 2 listeners take over the playlist in Spinage au Trois.
Craig's first guest is a British songwriter and actress who's singing career took off in 1989, when she released the album 'Affection'. The single 'All Around The World' turned Lisa Stansfield into a global superstar and she was nominated for two Grammy Awards. More recently she started in the film 'Northern Soul' along side Steve Coogan and Ricky Tomlinson. For the last couple of years Lisa has been touring her 'Seven' album, which is filled with soul, blues, jazz and dance tracks that flow effortlessly. Expect a slight twist on the interview as Craig and Lisa have met many times before, and as Mr. Charles says....I've run out of things to ask Lisa.
Next to stop by the studio is a performance poet who made his name during the punk rock era of the late 1970s, when he became known as a 'punk poet'. He released several albums in the late 1970s and early 1980s, and continues to perform wonderful shows. We welcome to the studio John Cooper Clarke.