Main content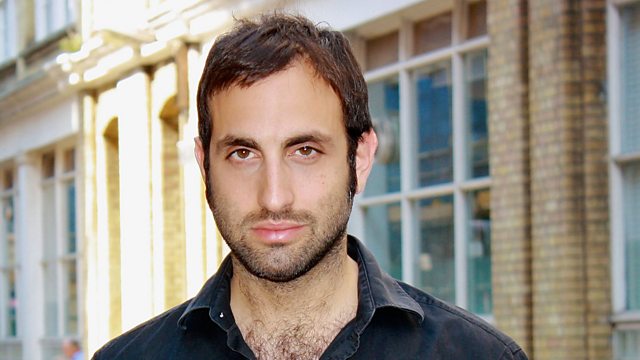 Tim Samuels explores the sharing economy as it applies to transport.
Tim Samuels explores the sharing economy. In this third programme, he looks at transport.
If necessity does wonders for invention, then it makes sense that the sharing economy was born during the recession. As we tightened our belts, those possessions gathering dust - and skills going untapped - looked less like clutter, and more like a way of earning a few quid.
The spare room in a flat, the extra seat in the car, an idle hedge-trimmer gathering cobwebs could earn some extra cash.
From this seed, a whole sector has grown at a dizzying pace - propelled by some serious venture capital that smelt the potential to commercialise our natural, sociable instincts.
A gift economy has been around since food and resources were shared among families, neighbours, and friends. But technology has advanced it further and there's now an array of new companies with shiny logos and mantras to match. Tim Samuels asks who wins and who loses in this new economy.
The Government has set out their ambition for the UK to become a global hub for the sharing economy but, in doing so, will this sector merely morph into traditional big business in all but name?
Tim speaks to business owners and consumers as we ask whether we need to rethink governance in this shared future.
Over five episodes Tim asks whether sharing means caring.
Producer: Barney Rowntree
A Tonic Media production for BBC Radio 4.