Main content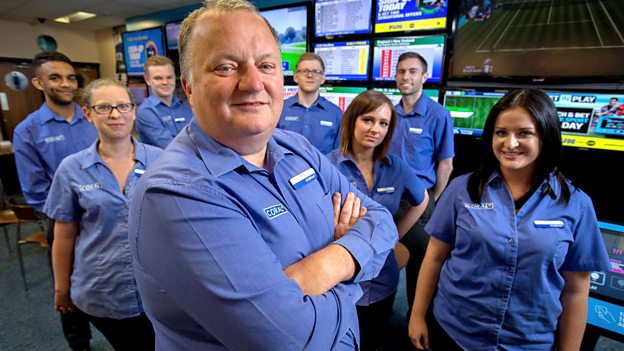 Britain at the Bookies
On the high street and online, the betting industry is booming. We go inside one of the big boys, Coral, to explore the winners and losers in Britain's gambling revolution.
Supporting Content
Information and Support

If you, or someone you know, have been affected by issues raised in this episode, there are organisations that can help. 

Get more information here.