Main content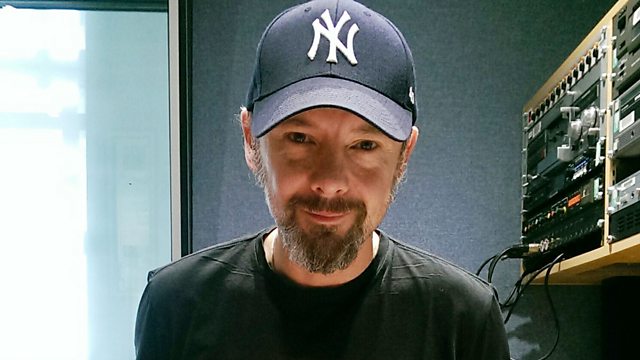 John Simm
Stuart Maconie and Mark Radcliffe are joined by Bafta-winning actor John Simm, who talks about the new play he is appearing in at the National Theatre.
Mark and Stuart are joined today by Bafta Award-winning actor, John Simm. Famous for TV series such as Life on Mars, State of Play, Cracker and films like 24 Hour Party People (where he played New Order's Bernard Sumner), as well as playing the lead in Hamlet at The Crucible, he's here to talk about a new play he's in at The National Theatre in London, which also stars actor (League of Gentlemen) and writer Mark Gatiss.
Plus try your chances at getting your track suggestion played on air with never-ending select-a-record The Chain or jog around the office whilst guessing the link between all three records in Teatime Themetime to keep fit AND listen to quality music at the same time.