Main content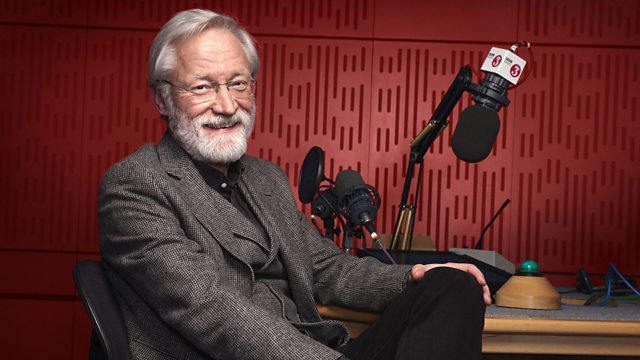 A Fortuitous and Friendly Proposal
Donald Macleod explores the aspects of history, geography and music that have created the Three Choirs Festival's legacy.
This week the subject of Composer of the Week is not one composer, not even a group of composers, but a remarkable, unique institution lying at the heart of British musical life - a place it has occupied for 300 years.
The Three Choirs Festival, which takes place cyclically in the three cathedral cities of Hereford, Worcester and Gloucester, has an astonishing history that has nurtured the careers of many great British composers, including Elgar, Vaughan Williams and SS Wesley.
The 'fortuitous and friendly proposal' emerged from a sermon by Thomas Bisse, Chancellor of Hereford Cathedral, whose proposal that the Cathedral choirs of the three cities should meet each year for musical enjoyment, and to raise alms for the widows and orphans of local clergy. That modest ambition has provided the seed from which one of the world's most historic music festivals has grown.
This week Donald Macleod visits the three cities and talks to some of those who have been involved.
Today Donald meets Anthony Boden, author of a fascinating history of the festival; Dominic Jewel, Chief Executive; and Adrian Partington, Director of Music at Gloucester Cathedral. Together they begin to weave together the strands of history, geography, and music that have created a legacy which continues to thrive to the present day.
More episodes
Previous
You are at the first episode