Main content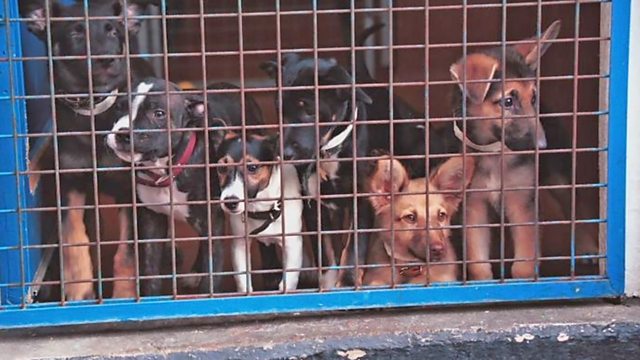 Radicals, Rights and Hunting - The Battle for the RSPCA
Peter Marshall investigates claims that the RSPCA faces a takeover by animal rights radicals, and he finds all is not as it seems.
Peter Marshall uncovers the real story about the fight for control of the RSPCA.
This summer the charity elected its new ruling council. As members prepared to vote, stories in the national press warned that animal rights activists were fighting to gain control of the animal welfare charity and use it to pursue their radical agenda.
But are these stories true?
Peter talks to the men and women at the front line of this battle for influence at one of the best known, best funded and best loved charities in England and Wales. He meets the so-called radicals to discuss their views, and finds out why their enemies have left the RSPCA in protest. It's a tale of dirty tricks and sometimes vicious skirmishes.
As he delves deeper into the politics and history of the charity, Peter discovers an old feud at the heart of this story, one that has dominated life at the RSPCA for decades and confounds politicians to this day - the thorny issue of fox hunting.
Producer: Lucy Proctor.
Is too much prosecuting undermining the RSPCA's animal welfare mission?

A Danish zoo caused outrage when it killed a giraffe. Do UK zoos do similar culls?
Featured in...
Investigating stories focusing on the care industry, welfare and the benefits system.