Main content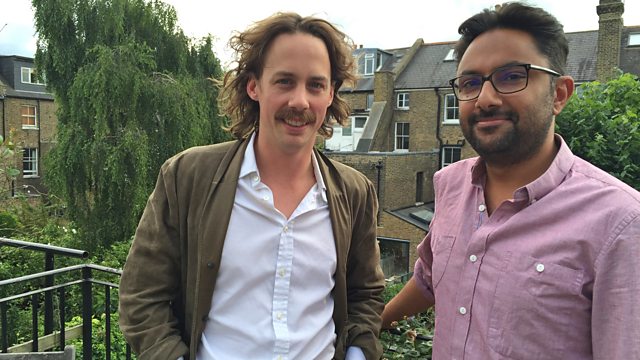 Is Ignorance Bliss?
Sathnam Sanghera asks, when we can know everything, are we better off not knowing things? Could 'not knowing' improve our memory, enhance our learning and even make us happier?
In an age where we are saturated with information are we ever better off just 'not knowing'? Could 'not knowing' improve our memory, enhance our learning and even making us happier?
As someone who is occupationally immersed in information, author and journalist Sathnam Sanghera sets out to discover if ignorance really is bliss.
Leading us gently through a journey of the 'unknown', Sathnam meets scientists and psychologists who are investigating the realms of ignorance.
James Carse, Professor Emeritus at NYU has identified three types of ignorance - ordinary, wilful and higher, and says that this is a subject area he just can't resist talking about. Carse's research takes us back to a small group of medieval monks who dedicated their life to 'not knowing'.
Jumping back into the 21st Century Sathnam will join Lisa Son of Columbia University. She has conducted recent studies into the virtues of ignorance and how the process of ignorance can actually enhance our memory and learning.
Talking about education, Professor of Biology Stuart Firestein runs a course on ignorance - it's one of his most popular classes and basically involves a group of very smart people talking about what they don't know.
Alongside the 'science of ignorance' will be a healthy dose of personal reflection from those who have chosen ignorance as a way of life, including musician Johnny Borrell who boycotted the news as he believes you can find out more truth by walking down the street with a guitar.
Produced in Bristol by Nicola Humphries.
Last on
Broadcasts

Featured in...
From false memories to brain trauma - programmes about things that go on in the head.