Main content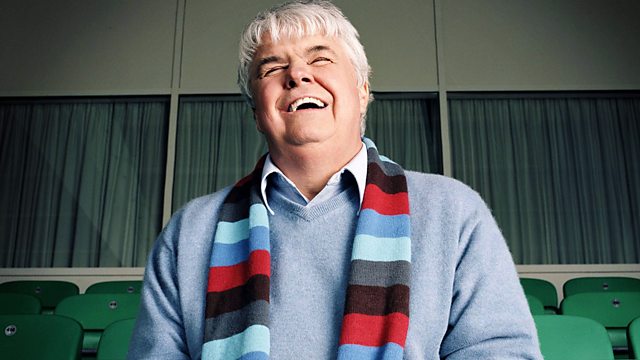 29/07/2015
Giles Duley talks to Peter White about his injuries and how he has managed to reclaim his life through his love of photography, documenting the impact of war across the world.
It was February 2011 when Giles Duley, an independent 39-year-old British photographer, was blown up by a landmine in Afghanistan. He became a triple amputee, losing his left arm and both legs. His life is a miracle - most soldiers with similar injuries do not survive.
He was with the 1st Squadron of the 75th Cavalry Regiment of the US Army, a "small unit from the midwest", and studying the "huge impact" of war on soldiers. He was into his fourth week but not making much progress, when he turned to talk to an American soldier. All at once he felt "a click in my right leg" - the pressure plate that set off the landmine. "It is pretty instantaneous from click to explosion. And yet everything seemed to go into slow motion. I was tossed by the blast but there was not much noise - just bright, white, hot light. I remember seeing myself from outside my body. Not a religious experience but intense heat and fire and the strangely calm sense of flying through the air.".
Last on

Broadcasts