Main content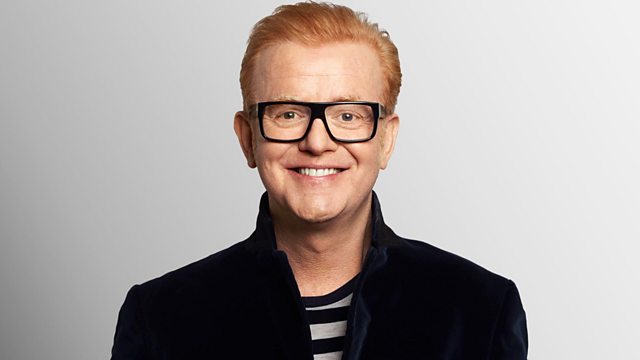 30/07/2015
Chris Evans presents a fully interactive show for all the family, featuring music, special guests and listeners on the phone.
Last on

Pause For Thought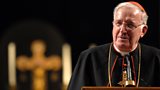 Last week I was travelling through the counties of Cheshire and Derbyshire and I thought to myself 'what a lovely country we live in'. I began to sing the song or hymn we all know so well – it is sung always on the last night of the Promenade Concerts. 'And did those feet in ancient times walk upon England's mountains green' and ends 'we will not cease from mental fight till we have built Jerusalem in England's green and pleasant land.'
Pope Francis has written a letter recently about the environment and issues that threaten 'this green and pleasant land' and we do well to heed his words.  He refers to his namesake Saint Francis who wrote a wonderful Canticle of the Sun in which God is praised for the creation of the different creatures and aspects of the earth.  It prompts us to think of what part you and I might play to preserve and enhance our earthly home.
The Pope suggests that we ought to think of living a simpler life style. You know the saying 'less is more'. In his letter, he advises that we should try to live in moderation and learn to be happy with little. He signals towards a return to that simplicity which allows us to stop and appreciate the small things and be grateful for all the opportunities that life may offer us. Then we would be doing our bit not only to care for the environment and our earthly home, but also to make even the tiniest contribution, as William Blake says, 'to build Jerusalem in England's green and pleasant land'.
Broadcast