Main content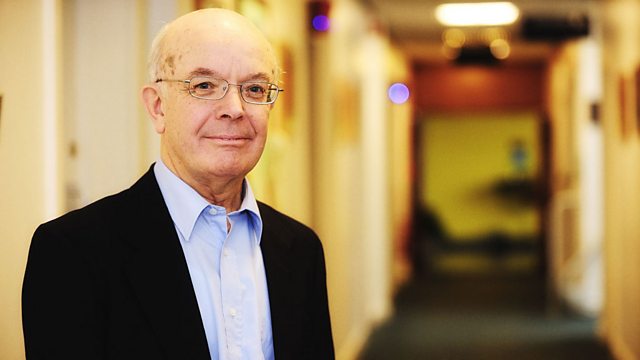 Roy Jenkins and panel discuss whether debts should always be repaid and if there a moral and theological case for condemning irresponsible lenders.
Further Information:
It's not only in Greece that debt produces a crisis.  Everyone in Britain is said to owe an average of £3,000 on consumer credit, apart from mortgages and student loans.   Some families buckle under the pressure.  Why are we in this situation, and can we get out of it?   And should debts always be repaid, or should some loans be condemned as downright immoral and simply written off? 
Roy Jenkins discusses some of the issues with a panel of guests including the economist Professor Philip Davis, Tim Jones (policy officer for Jubilee Debt Campaign), Canon Carol Wardman, adviser to the Archbishop of Wales on Faith and Society, and Rhondda-based debt coach Rob Morgan from the charity Christians Against Poverty.
Podcast
Religious affairs programme, tackling thorny issues in a thought-provoking manner