Main content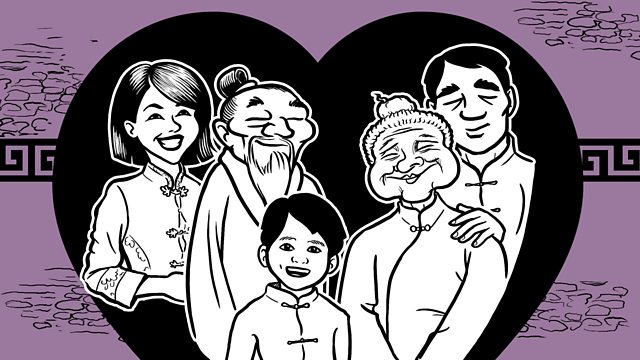 Philosopher Angie Hobbs on Plato's Philosopher Kings
Professor Angie Hobbs asks if the key to harmonious living could be found in Plato's Republic where he proposes that the ideal state be run by philosophers and not by those who seek power for their own ends.
Producer: Maggie Ayre.
Learn more with The Open University
Change a light bulb, check your emails...