Main content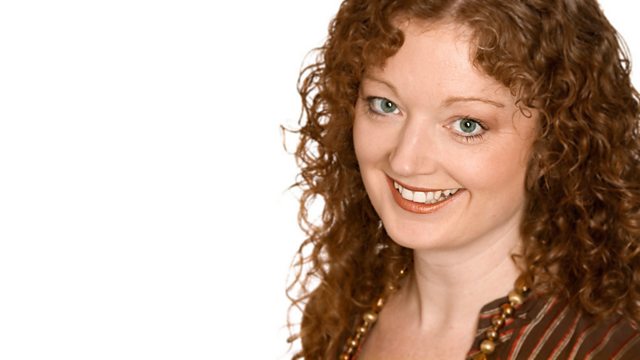 Frances Finn sits in
Frances Finn sits in for Diane Louise Jordan with uplifting spiritual music and listeners' dedications and prayers, and speaks to Brian Houston, senior pastor of Hillsong.
Frances Finn plays spiritually uplifting and inspiring music through hymns, Gospel and choral classics.
This week Frances considers the idea of pilgrimage and discusses how, often, we are shaped as much by the journey as we are by the destination. She also speaks to Brian Houston, Senior Pastor of Hillsong, a megachurch with a global congregation of 100 000 every week! He talks about his journey, what it means to be a leader and why Hillsong is so popular with celebrities.
Clips