Main content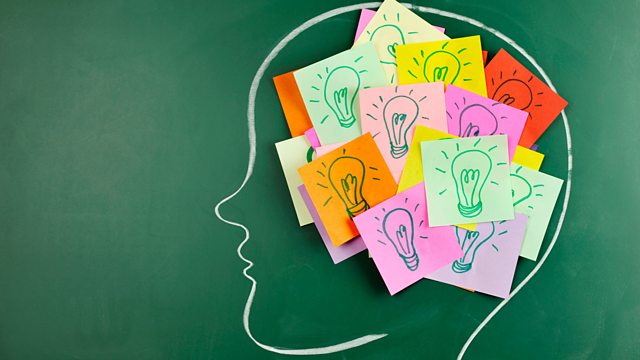 Past Imperfect
Martin Plimmer explores how false memories can be artificially generated to change behaviour, with implications for advertising, military intelligence and addiction treatment.
Startling new research shows how false memories can be artificially generated and used to change behaviour - with implications for advertising, military intelligence and the treatment of addictions.
Memory is more of a creative than a mechanical process. Like a Wikipedia entry, we can make changes to our autobiographical history - but so can other people.
Martin Plimmer meets experts and observes experiments demonstrating the fragility of memory and the ease with which false memories can be implanted.
At Warwick University, Prof Kimberley Wade has implanted false memories of childhood experiences such as taking a hot air balloon ride. Martin follows an experiment in which participants form vivid memories of activities they have not actually experienced.
At Hull University, Prof Giuliana Mazzoni reveals how implanted false memories can change people's behaviour. Working with unsuspecting volunteers, she explores whether she can alter their food preferences by creating false memory of an adverse reaction to eating turkey sandwiches.
Martin discusses the implications of this research with US psychologist Prof Elizabeth Loftus who believes it could be used to treat obesity and addictions by introducing false memories of disliking fatty foods, alcohol or drugs.
Professor Loftus has also worked with the US military on ways of implanting false memories of their interrogator in enemy prisoners - raising admitted ethical issues and concerns about the abuse of these techniques.
And Martin Plimmer learns how our memories are all being subtly altered by advertising - as certain types of adverts can create false memories of experiencing and liking a product.
An Above The Title production for BBC Radio 4.
Last on

Broadcasts

Featured in...
From false memories to brain trauma - programmes about things that go on in the head.