Main content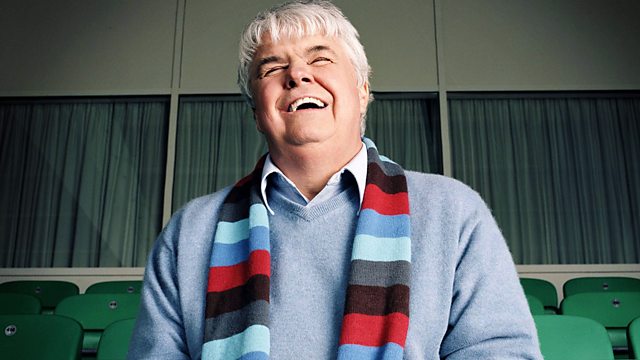 Melanie Reid
Peter White meets one of Britain's most popular columnists, Melanie Reid, who documents the frustrations and limitations of life in a wheelchair following her 2010 riding accident.
Before her accident Melanie Reid says she lived life at 10 million miles an hour - a working mother, keen horse rider and award winning journalist. That all changed in an instant when her horse refused to go over a jump at a cross country training practice. She fell face first, her body contorted, and realized almost immediately that something terrible had happened:"Everything went bright red and my whole body was suffused by this intense feeling of warmth and I knew I'd done something catastrophic."
She started writing Spinal Column three weeks later - the thought of documenting her experiences coming as she lay in an MRI scanner. It was, she tells Peter, her way of chronicling the war zone that was now her body: "'I remember lying there thinking I've got to tell people how weird and frightening this is. And it was great therapy for me. Being a journalist helped; it helped to process the shock, superficially. And it helped to process the suddenness of the change. Because from being someone who was busy, busy, busy, I was precipitated into the life of someone who's 30 years older than I am."
Producer Susan Mitchell.