Main content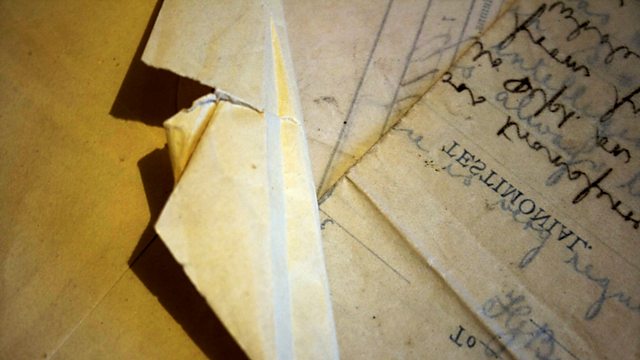 The Strange Voyage of the Blonde Angel
Dominic Streatfeild tells the story of Argentine officer Alfredo Astiz, who was captured early in the Falklands conflict and became a diplomatic problem for the British government.
Dominic Streatfeild tells the story of The Strange Voyage of the 'Blonde Angel'. Captain Alfredo Astiz had waged a very dirty part of Argentina's 'Dirty War'. As part of the notorious ESMA he had kidnapped and disappeared mothers, daughters, sons - even nuns. As part of 'Operation Alpha' Astiz led a detachment of Argentine commandos to seize South Georgia island, raising the Argentine flag on 2 April 1982, a crucial act in the escalation of the Falklands conflict. His surrender and capture quickly became a problem for the British. Both the French and Swedish governments were under public pressure to discover the fate of their own nationals who Astiz had disappeared, but Britain, anxious over the fate of its own P.O.Ws in Argentine hands and bound by the Geneva convention, felt it could do little to help. What happened next was an extraordinary voyage to Britain for Astiz, the first P.O.W. to be held on British soil since World War Two.
Using newly declassified documents, the writer and historian Dominic Streatfeild explores the dilemmas that Astiz posed and finds those who dealt with the 'Blonde Angel of Death'.
Producer
Mark Burman.
Last on

Broadcast