Main content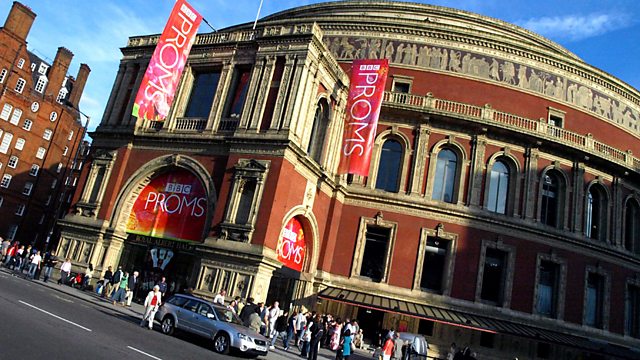 Miss Pulkinhorn
Nicholas Farrell reads a classic 1950s short story by William Golding set in an English cathedral, in which a puritanical spinster is pushed to her limits, with fatal results.
Intrigue in an English cathedral in William Golding's classic 1950s story.
Miss Pulkinhorn is strong in her faith, but increasingly unhappy about the way in which her cathedral is led. When a homeless man joins the congregation, his ecstatic and what she considers indulgent devotions before the sacramental lamp force her to act - with fatal results.
Read by Nicholas Farrell
Produced and abridged by Justine Willett
Writer: Awarded both the Nobel Prize for Literature in 1983 and the Booker Prize in 1980, William Golding is best known for his classic novel Lord of the Flies.