Main content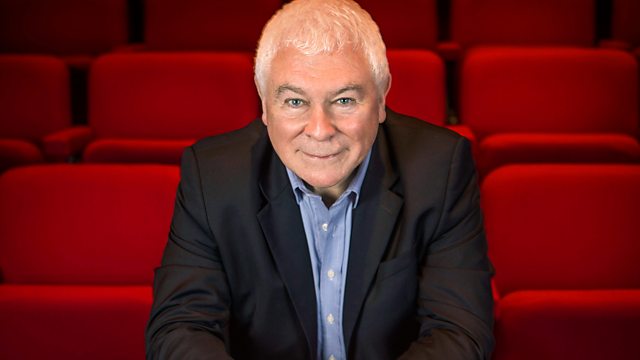 Andy Cutting and Nancy Kerr, Leon McCawley, Susanna Malkki
Presented by Sean Rafferty. With Helsinki Philharmonic Orchestra chief conductor Susanna Malkki discussing her appearance at the 2015 Proms.
Recently appointed Chief Conductor of the Helsinki Philharmonic Orchestra, Susanna Mälkki visits the studio to discuss her upcoming BBC Proms appearance at the helm of the BBC Symphony Orchestra performing works by Holst, Boulez and Luca Francesconi.
There's also live music from pianist Leon McCawley as he prepares for a concert of Haydn, Chopin, Beethoven, Schumann and Rachmaninov at the Oxford Philomusica Piano Festival, and folk duo Andy Cutting & Nancy Kerr perform cuts from their new album 'Murmurs'.
Presented by Sean Rafferty.