Main content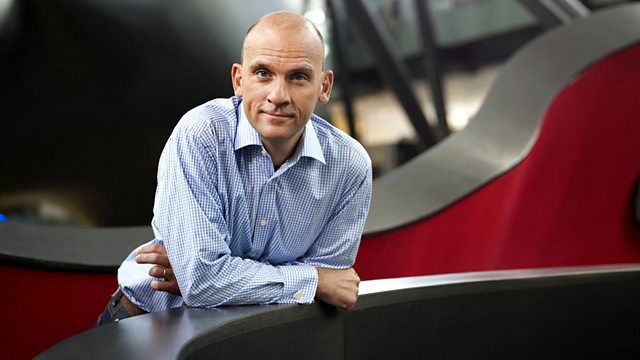 Highlights from Konfrontationen Festival
Jez Nelson presents highlights from Konfrontationen Festival in Austria, featuring Fire! Orchestra and trumpeter Franz Hautzinger
Jez Nelson presents highlights from Konfrontationen Festival in Austria featuring Fire! Orchestra and trumpeter Franz Hautzinger.
The Fire! Orchestra began life as a trio of bassist Johan Berthling, drummer Andreas Werliin, and saxophonist Mats Gustafsson (previously featured on Jazz on 3 with The Thing). Now expanded with the help of 20-ish kindred spirits from the Scandinavian scene, the full ensemble offers a powerhouse approach to the big band lineage, twisting large-scale textures with urgent grooves and an intrepid look into the avant-garde. Trumpeter Franz Hautzinger offers a more intimate take on free improvisation, exploring the full scope of his instrument in an international band featuring pianist John Tilbury, bassist Rozemarie Heggen and drummer Hamid Drake.
Presenter: Jez Nelson
Producer: Chris Elcombe.