Main content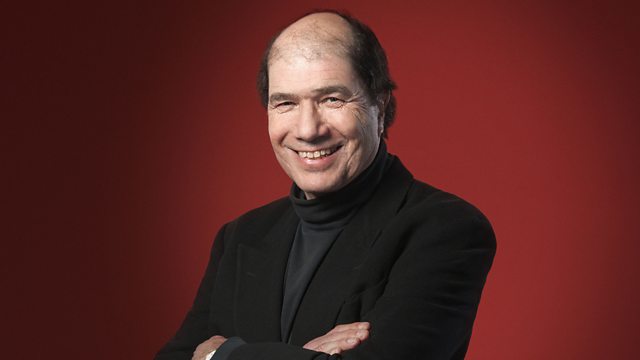 Mona Siddiqui
Michael Berkeley's guest is Muslim theologian Mona Siddiqui. Her choices include Liszt, Tchaikovsky, Puccini, John Williams and a ghazal song from Pakistan sung by Mehdi Hassan.
Muslim theologian Mona Siddiqui talks to Michael Berkeley about her passion for piano music, how she came to love classical music through the cinema, and the sometimes controversial role of music in Islam.
Mona Siddiqui was born in Karachi, but she moved to Britain with her family at the age of four and was brought up in Huddersfield. She's now Professor of Islamic and Interreligious Studies at Edinburgh University. She's a distinguished scholar, but above all she's a communicator, with a regular slot on Thought for the Day. Her latest book, My Way: A Muslim Woman's Journey, is a moving account of how her faith has shaped her life.
She's a leading voice for moderate Islam, unafraid to address the complex and controversial issues facing the Muslim community.
Her choices include piano music by Liszt and Tchaikovsky, an aria from Madame Butterfly, music from Schindler's List, and a ghazal song from Pakistan sung by Mehdi Hassan.
Producer: Jane Greenwood
A Loftus production for BBC Radio 3.