Main content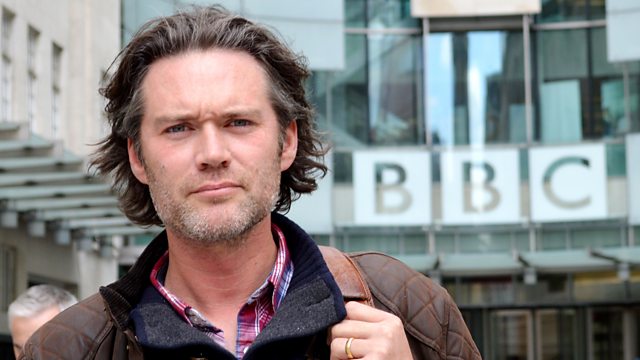 Rainforest Foundation UK
Charlie Hamilton James presents The Radio 4 Appeal for Rainforest Foundation UK
Registered Charity No 1138287
To Give:
- Freephone 0800 404 8144
- Freepost BBC Radio 4 Appeal, mark the back of the envelope 'Rainforest Foundation'.
- Cheques should be made payable to 'Rainforest Foundation'.
Rainforest Foundation UK
The Rainforest Foundation UK supports indigenous people and traditional populations of the world's rainforest in their efforts to protect their environment and fulfil their rights to land, life and livelihood. Indigenous peoples play an essential role in protecting this unique environment. Yet most of them still lack the legal rights to defend their rainforest home.
To change this we are leading an innovative community mapping programme in the Congo Basin to highlight the presence of otherwise 'invisible' forest peoples. Local communities use their maps to support legal claims to their traditional lands and collectively the maps are used to influence lawmakers to provide greater protection for indigenous peoples and their forest in the world.
'MappingForRights'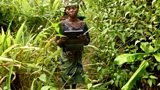 By producing maps of their traditional lands, otherwise 'invisible' remote rainforest communities can demonstrate their presence to those charged with deciding what happens to these lands.

Photo: An indigenous woman using a tablet to map her traditional land in Cameroon.
Map: Monitor: Protect: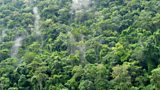 Evidence is now showing that rainforest is thriving in areas where forest peoples have been given the legal title for their lands, like some areas of the Amazon, which is why the Rainforest Foundation UK puts forest peoples' rights at the centre of its work.

Photo: Rainforest in Peru
Putting the power in the hands of communities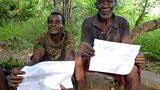 With your help, up to 1,000 communities, spanning over 4 million hectares of Congo Basin rainforest, will be supported through RFUK's mapping programme.

Photo: A mapping team, made up of members of a local community, who are documenting where they live and how they use the rainforest.