Main content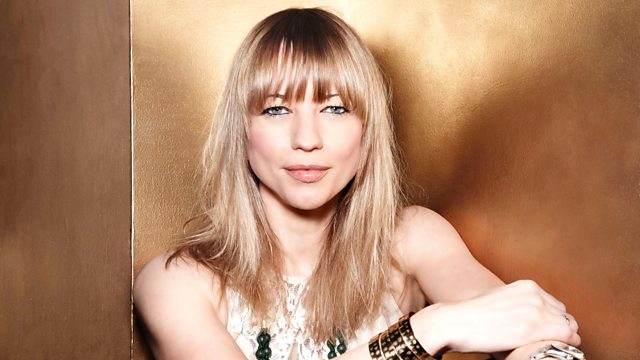 Sara Cox sits in
Sara Cox sits in for Chris Evans with music and chat.
Pause For Thought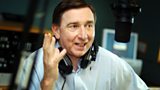 A good listener is a rarity. It takes courage to speak up but it takes even more courage to listen well. So it's a wise counsellor who enables others to speak freely and honestly. It was part of ancient Greek philosophy (Diogenes) that we are given two ears and only one tongue, so that we might listen more and talk less. As a priest I have to be a good listener.
Samaritans are another group who continue to save countless lives simply by listening to stories of sadness and rejection in a way that allows the caller to find hope in their own story.
Every time I answer my phone I have to remind myself that, to this unknown caller, I'm probably the last chance they have of finding someone to listen to them. They may not have another opportunity to share their story.
Over the years I've learned that listening gets me into less trouble than talking does. Giving desperate people time and my full attention is invariably the most effective way to help them. Listening well not only eases their turmoil but is actually life-giving and life-saving.
To listen well means being able to hear the pain of what is NOT said; to recognise the hurt expressed in both their words and their silences. I listen to understand them rather than to judge them. I become aware of not only their words, but their feelings and emotions too.
That could be why St James says "everyone should be quick to listen, slow to speak and slow to be angry," (James 1:19) because Wisdom is the reward for a lifetime of listening and learning.
Wisdom tells me that without silence, words lose their meaning. Without listening I forfeit the opportunity to heal.
And best of all, I discovered as I worked on this Pause for Thought, that the words  S IL EN T and L I S T E N are composed of the exact same letters re-arranged.