Main content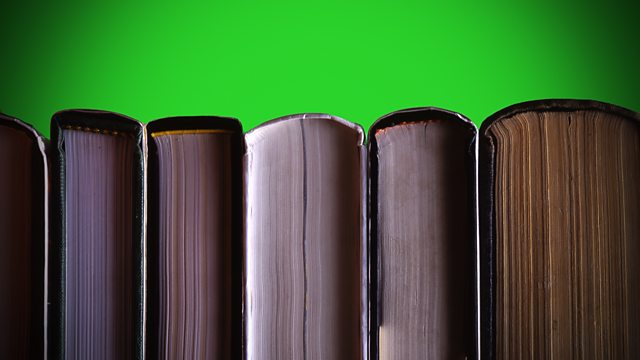 Marina Warner, with other writers, looks at the world of contemporary storytelling and asks "Is anyone responsible?". From 2015.
Marina Warner asks, "Is Anyone Responsible?"
A look at the world of contemporary fiction. In the company of leading contemporary writers, she considers a story and story writing from a different angle.
Marina speaks with writers as diverse as Julian Barnes, Michelle Roberts, Fanny Howe, Marlene van Niekerk, Alain Mabanckou, Lydia Davis, Edwin Frank, Elleke Boehmer, Wen-Chin Ouyang, Daniel Medin, Nadeem Aslam and Laszlo Krasznahorkai.
There are questions around the boundaries between fact and fiction which Marina believes are central to any consideration of storytelling, since readers' pleasure depends so much on trust built up between the storyteller or writer and the audience.
With discussions on the reasons for writing, writers as witnesses and political interaction.
Marina was Chair of the Man Booker International Prize 2015 and the series draws on the expertise of the International Booker judging panel, the views of the shortlisted writers, as well as other key literary talent.
Producer: Kevin Dawson
A Whistledown production for BBC Radio first broadcast in July 2015.
Last on
Bibliography
Waiting, by Ha Jin, published 1999 by Pantheon Books.
Triomf, by Marlene van Niekerk, published in 1994 by Queillerie. Originally written in Afrikaans. English translation by Leon de Kock, published 1999 by Little, Brown.
Ḥārit al-miyāh (The Tiller of Waters), by Hoda Barakat, published in 1998 by Dār al-Nahār. Originally written in Arabic. English translation by Marilyn Booth published 2004 by The American University in Cairo Press. 
Broadcasts