Main content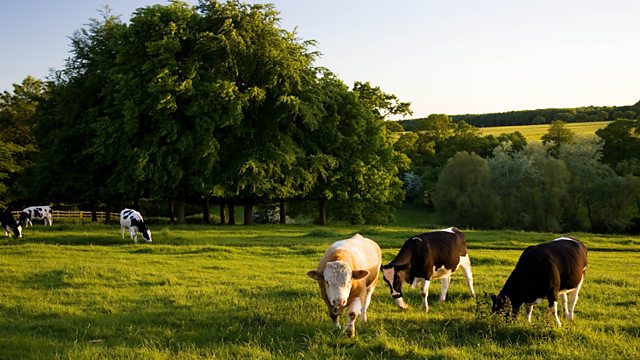 Ramblers Pathwatch, Barn owls, Farmworkers, Hydroponics
The latest news about food, farming and the countryside, presented by Anna Hill. The Ramblers launch a new scheme to build up a picture of the country's footpaths.
The Ramblers, the organisation which represents walkers, is launching a new scheme this week. It asks people to use a mobile phone app to record problems they encounter while out walking on rights of way - such as blocked paths or fallen trees - and then send them in. The idea is to build up a national picture of the state of the country's footpaths.
It's been a bad year for barn owls. The long cold spring set back their normal breeding season, and also meant there have been fewer voles around for food. Anna Hill visits the British Trust for Ornithology to find out whether barn owls could still make a come-back later in the year.
Growing crops in nutrient rich water, or hydroponics, is a technique which has been used by vegetable and salad producers for several years, but now systems are being developed to bring the technology into the home. Anna hears how you can use the water from a fish-tank to grow your own veg.
Presented by Anna Hill and produced by Emma Campbell.