Main content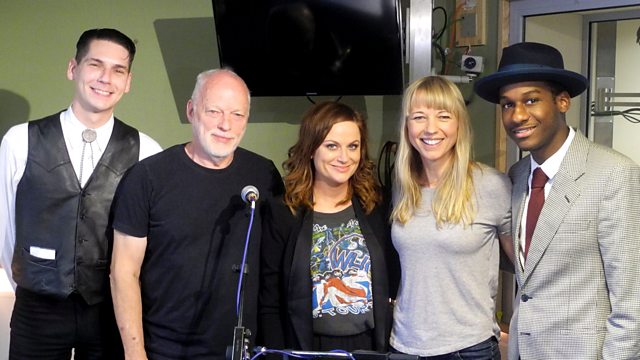 Sara Cox sits in
Sara Cox is joined by David Gilmour, Amy Poehler and Leon Bridges.
Pause For Thought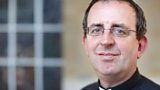 I was talking to someone the other day who works for one of the transport authorities in London and she told me about a colleague whose wife went into labour, so quickly and so dramatically, that he realised the birth was imminent. Instead of waiting for an ambulance he flagged down a black cab and called a mate at the control centre and got them to switch all the traffic lights to green between their house and the hospital. They got there just in time for their daughter's safe arrival. 
 
Apparently this is called a 'green wave' and it's normally reserved for 
dignitaries who pass without resistance through the jammed roads the rest of us get stuck in. What a peculiar experience it must be to have the M25 open up for you like the Red Sea for Moses; and once you have got used to it, what a distorted view of the world it must give. 
 
I remember once being swamped by a green wave myself, Chancellor Merkel's, when she arrived at her hotel next to the church where I used to work in Knightsbridge. I was standing on the steps when her motorcade arrived and was politely but firmly pushed aside by men in suits and earpieces. Later I saw her at a window looking over the road at me as I took some food to a homeless woman, one of several who bedded down in our churchyard. And I wondered how often that happens, that the powerful encounter the consequences of policies, not as statistics, or background figures in news reports, but as real people actually in front of them when the green wave subsides. 
 
Jesus irritated the powerful by standing not with them but with the poor, a message Frau Merkel must have absorbed as the daughter of a Pastor. I don't know how those who decide the fates of economies and nations might do the same, to better understand how tough just getting through the day can be when the world doesn't yield to you? How blessed it might be to unclench the heart, and unclench the hand? That there are worse things that can befall us than getting stuck in traffic?