Main content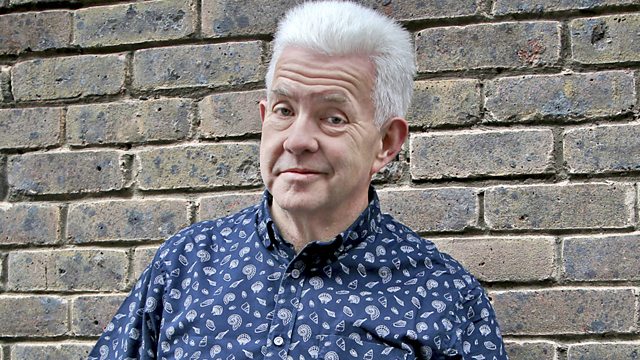 Sea Special
This week on the 'Cabaret of the word' we're celebrating the summer with music from shanty band the The Ballina Whalers.
The Ballina Whalers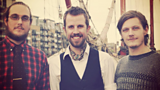 Pete Truin, Jamie Doe and Sam Brookes are The Ballina Whalers, a band keeping the sea shanty tradition alive. For the Ballina Whalers shanty songs have a magical ability to help you make friends out of strangers. Their latest album, recorded on a lightship is 'Pull Down Below'.
Susan Sellers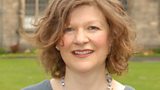 Novelist and academic Susan Sellers explains the emotional and intellectual significance of the sea in the works of Virginia Woolf. Woolf's writing is shot through with the rhythms of the sea, which appears in her writing as a multi-sensory experience. Susan is the author of 'Vanessa and Virginia' (Two Ravens), a novel about the relationship between Woolf and her sister Vanessa Bell.  Susan teaches at the University of St Andrews.
Ira Lightman and Rita Bradd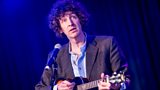 We asked Verb regular, the poet Ira Lightman, to write a poem using Standard Marine Communication Phrases. Ira reveals that he dislikes being at sea and is happiest on dry land. Ira wrote the poem in Dactylic hexameter, in collaboration with the poet Rita Bradd, who is an accomplished sailor. Rita and Ira wrote the poem as a dialogue, in which Rita is supposedly sailing towards Manchester, and Ira (in a separate boat) is helping her, somewhat eccentrically, to navigate.
Niall Campbell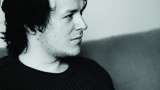 The poet Niall Campbell grew up on South Uist, one of the Outer Hebrides.  'Moontide' (Bloodaxe) is his first collection and the winner of the Edwin Morgan Poetry Award. Niall explains how growing up as an islander has informed his poetry, and why, even in inland cities, he finds himself thinking in sea imagery.