Main content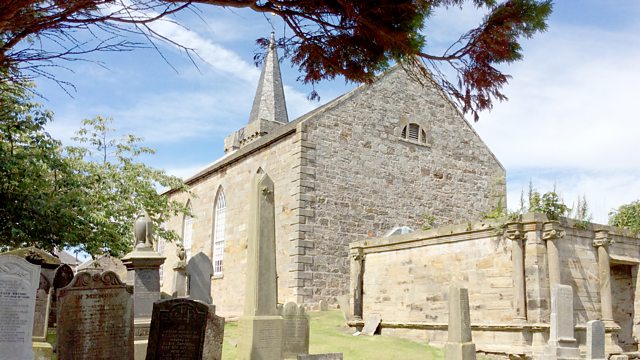 Calidore Quartet, Maximilian Martin, Mhairi Lawson
From East Neuk Festival 2015, Calidore Quartet, Maximilian Martin (clarinet), Mhairi Lawson (soprano) in Schubert: Quartettsatz, D703. Golijov: Tenebrae. Mozart: Clarinet Quintet.
Festival favourite Maximilian Martin performs Mozart's glorious Clarinet Quintet with the exciting young Calidore Quartet at this year's East Neuk Festival. The programme also includes a meditative work by Argentinian composer Osvaldo Golijov written for clarinet, quartet and voice. The composer describes the inspiration for Tenebrae:
I wrote Tenebrae as a consequence of witnessing two contrasting realities in a short period of time in September 2000. I was in Israel at the start of the new wave of violence that is still continuing today, and a week later I took my son to the new planetarium in New York, where we could see the Earth as a beautiful blue dot in space. I wanted to write a piece that could be listened to from different perspectives. That is, if one chooses to listen to it "from afar", the music would probably offer a "beautiful" surface but, from a metaphorically closer distance, one could hear that, beneath that surface, the music is full of pain."
Schubert: Quartettsatz in C minor, D703
Osvaldo Golijov: Tenebrae
Mozart: Clarinet Quintet in A, K581
Calidore Quartet
Maximilian Martin - clarinet
Mhairi Lawson - soprano.
More episodes
Next
You are at the last episode