Main content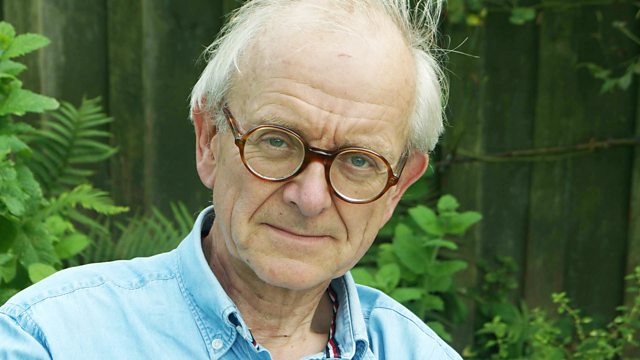 Henry Marsh
Michael Berkeley's guest is neurosurgeon Henry Marsh. His selections include Bach, Mozart, Scarlatti, Bartok, Prokofiev, Beethoven and African music.
Henry Marsh is one of the country's leading neurosurgeons: as a senior consultant at St George's University Hospital in South London, he has pioneered brain surgery for more than 30 years.
These are delicate, microscopic operations to deal with tumours and aneurisms where the least slip can be catastrophic: comparable, he says, to bomb disposal work. Henry Marsh's account of his career, 'Do No Harm: Stories of Life, Death and Brain Surgery', has become a best-seller.
In Private Passions, he talks about how his work has given him a heightened awareness of the unpredictability of life, and about the role of music in dealing with stress. He discusses the use of music during operations themselves; he used to listen to music, but after one operation went badly wrong, now feels it is inappropriate. And he gives a neuroscientist's perspective on falling in love.
Music choices include Bach's St Matthew Passion, Mozart's Magic Flute, Scarlatti, Bartok, Prokofiev, Beethoven, and African music which reminds him of time spent teaching in Ghana.
Produced by Elizabeth Burke. A Loftus Production for BBC Radio 3.