Main content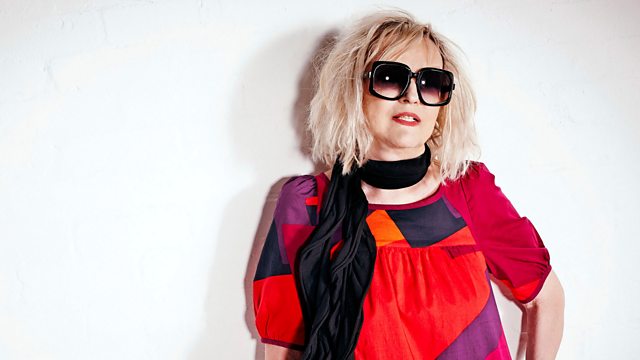 15/07/2015
Annie Nightingale looks back at her move from print to broadcasting and how she overcame a sexist BBC to become the first female DJ.
Annie Nightingale takes us through the six decades of her broadcasting career, sharing memories of hanging out with the biggest stars in pop music, including Paul McCartney, Keith Moon, Bowie and The Police, and introducing clips of her most remarkable interviews from TV and radio. Annie will play her favourite songs, and take us on a wonderful musical journey from the Beatles to Ibiza, the Who to London Grammar. This will be Compulsory Listening for anyone who loves music.
In this episode Annie looks back at making the move from print to broadcasting, and how she overcame a sexist BBC to become the first female DJ.
It's 1965 and music journo Annie gets her own national TV show That's For Me. She champions The Who, The Yardbirds and Georgie Fame and the show is her intro to The Ad Lib club and Swinging London. 1965 was the kick off point, and then followed three zenith years of Super Sixties Britain - 1965-67. For Annie Nightingale, from being a local reporter in Brighton, writing about music and being a fan, 1965 was the year she felt she had something to contribute. ITV's That's For Me, sister show to Ready Steady Go! allowed Annie to choose the artists, some of whom were making their very first tv appearance: The Who, with the first ever pop video for I Can't Explain; and The Yardbirds, which launched the careers of Britain's most famous rock guitarists Eric Clapton, Jimmy Page and Jeff Beck. Other bands on the series included The Moody Blues, with Go Now, and Georgie Fame with Yeh Yeh.