Main content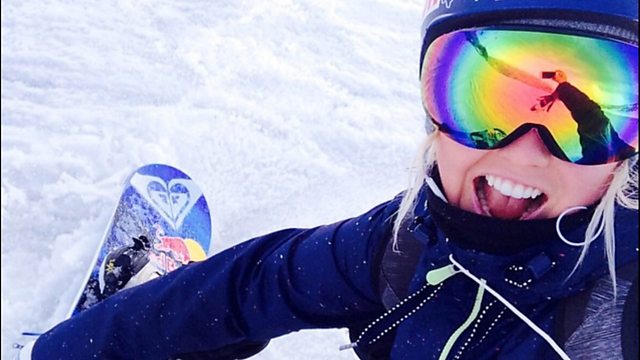 The recent election was dubbed the 'selfie election'. Olympic snowboarder Aimee explores why politicians embraced the selfie.
The recent election was dubbed the 'selfie election'. In the fourth part of her series on selfies, snowboarder Aimee Fuller explores why politicians embraced this new way to meet the voters - from the phenomenon called Millifandom to David Cameron using a selfie stick to take a picture at Pirate FM.
The Economist writer Jeremy Cliffe tells of his experience covering the election and seeing selfies being taken everywhere - but, when he asked those taking them if it would change the way they vote, they tended to say it wouldn't. He explores what role the selfie played, and why politicians embraced it.
Jeremy also discusses the social attitudes of the selfie generation of young people. He says as work has become more insecure and self employment has risen, the autonomy of creating a personal image and brand through selfies and social media is in keeping with the attitudes of this generation. There has also been a decline in the appeal of big monolithic organisations, so young people are less likely to get behind a big political party to declare who they are.
He argues that this generation is more individualistic and more at home with building an identity online.
Katrina Sluis of the Photographers Gallery says selfies are part of the process of breaking down barriers between the private and public life, and this also affects institutions.
Producer: Philip Reevell
A Manchester Digital Media production for BBC Radio 4.