Main content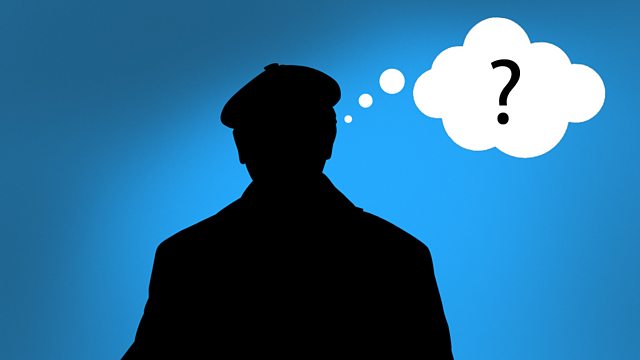 Is what is expected of us as citizens psychologically absurd? Michael Blastland investigates, with psychologist Nick Chater and roving reporter Timandra Harkess.
The Human Zoo is the programme that looks at current events through the lens of psychology. From scandals to markets, elections to traffic jams, discover the nuts and bolts of human behaviour that link public life to our most private thoughts and motivations.
Are people led by the head or by the heart? How rational are we? And how do we perceive the world? The programme blends intriguing experiments that reveal our biases and judgements, explorations and examples taken from what's in the news and what we do in the kitchen - all driven by a large slice of curiosity.
We like to say that all human behaviour could turn up in The Human Zoo, including yours.
This week, is what's expected of us as citizens psychologically absurd? The law punishes us if our attention lapses at the wrong moment. The state says we should be able to judge whether to cash in our pension.
We are all supposed to have read the terms and conditions - famously described as "the biggest lie on the internet". So are these expectations fit for real people? And what are the implications?
Michael Blastland investigates, with resident Zoo psychologist Nick Chater, professor of behavioural science at Warwick Business School, and roving reporter Timandra Harkness.
Special guests this week include Guardian tech reporter Alex Hern; Greg Davies, head of behavioural and quantitative finance at Barclays; from UCL, Professor of law Cheryl Thomas and psychologist Dr David Lagnado; plus writer and comedian Rosie Wilby on dating and pre-nups.
Last on

Broadcast