Main content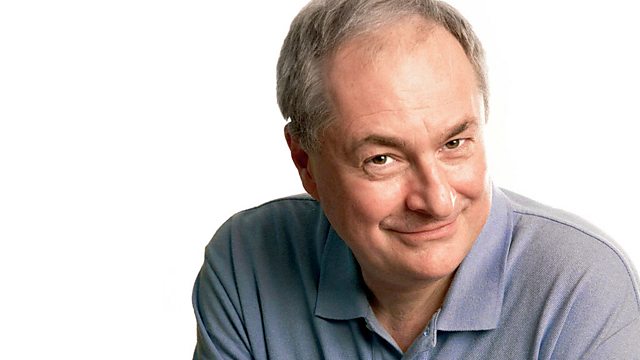 Paul Gambaccini chairs heat five in the 2015 series of the wide-ranging music quiz.
(5/13)
What was the name of Louis Armstrong's pianist wife who encouraged him to start his own band in the 1920s? And which musical instrument takes its name from the Greek for 'having a pleasant sound'?
These and many other questions face the competitors in today's fifth heat of Counterpoint, with Paul Gambaccini. The questions and extracts cover every era of the classical repertoire as well as film music, stage musicals, jazz, rock and pop. To win a place in the semi-finals the contestants will have to demonstrate the breadth of their knowledge of music in general, as well as tackling specialist questions on a surprise musical topic.
Producer: Paul Bajoria.
Music Played
British Musicals Before Lloyd Webber

Today's competitors

ANDREW CURRIE, a marketing consultant from Barry in the Vale of Glamorgan

JOHN MYHILL, a transport analyst from Duston in Northamptonshire

SIMON SURTEES, a careers advisor from London.