Main content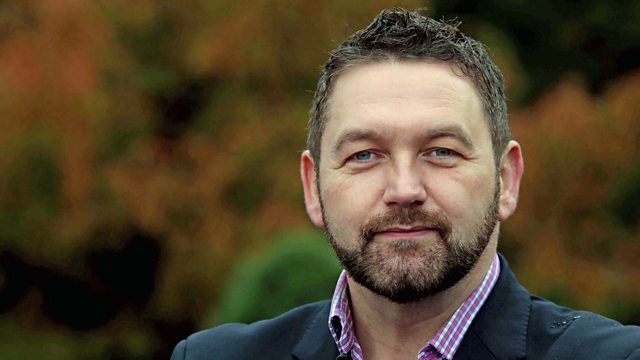 The Greek bailout crisis, Salvation Army at 150, 7/7 memories
William Crawley asks how the Greek Orthodox church is responding to the financial crisis. The Salvation Army celebrate 150 years and a personal reflection 10 years on from 7/7.
On Sunday, Greeks vote in a referendum to accept or reject the bailout conditions demanded by their creditors. Amidst the economic and social turmoil, what role has the Greek Orthodox Church played?
Pope Francis starts an 8 day tour of three South American countries on Sunday. Our reporter tells William what's on the agenda and why Pope Francis won't be stopping off in Argentina.
Debbie Hodge is a minister who was at work on the 7th July 2005 when a bomb was detonated on a bus in Tavistock Square. It was one of four explosions that went off in London that day. Debbie, a trained nurse, was one of the first people to attend the scene. She tells William how the events of that day changed her life.
2015 is the 150th anniversary of The Salvation Army which was founded by William and Catherine Booth in the East End of London. Reporter Trevor Barnes has been looking through the archives. Clive Adams, Territorial Commander, joins us ahead of a march of thousands of Salvation Army members down the Mall on Sunday.
How can Muslim communities better participate in the life of British society? A national commission is to be launched to investigate. The Chair is Conservative MP and former Attorney General, Dominic Grieve and he tells William what they hope to achieve.
For over 400 years Heythrop College has taught theology and philosophy. This week it was announced that the Jesuit run college is to close. Jesuit Rev Dr Damien Howard explains what has been going on while Christopher Lamb from The Tablet asks if the Jesuits have a future in Britain.
Contributors:
Bruce Clark
Ignacio de los Reyes
Clive Adams
Christopher Lamb
Rev Dr Damian Howard
Producer:
David Cook
Tara Holmes
Series Producer:
Amanda Hancox.