Main content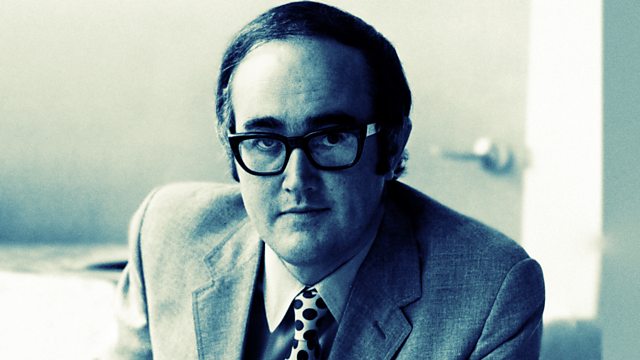 Tomorrow's World, Today
Fifty years since the series Tomorrow's World hit TV screens, James Burke looks at the future it predicted and the way the world turned out. From July 2015.
Everyone knows the iconic TV series Tomorrow's World - and many of us watched it as it made predictions about the future. Was it correct in its assumptions and predictions? James Burke takes a journey through the archive, and explores the story of the past half century of technological development.
Tomorrow's World began in the "White Heat" of the 1960s - as science and technology began to promise a future previously unimaginable.
From the first orbits of the moon, to the first heart transplant; from the nuclear debates of 20th century, to the economic failure of Concorde; from robots to the internet - Tomorrow's World reported on it all. How did the show do it? And did it get it right?
To mark the programme's 50th Anniversary in 2015, James Burke - a reporter on the show from 1966 to 1972 - looks at how it dealt with the often huge changes that occurred in the time from when it was first broadcast, and assesses what it says about our ability to see what's around the corner.
Featuring Judith Hann, Michael Rodd, Maggie Philbin, Howard Stableford, Michael Blakstad and Dame Wendy Hall.
Producer: Polly Weston.
Last on