Main content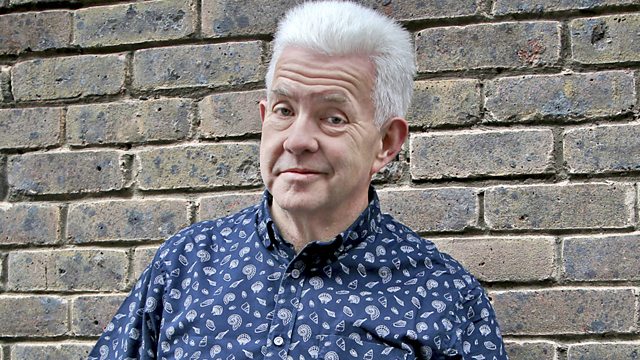 Manchester International Festival
The Cabaret of the word comes this week from the Pavilion Theatre at the Manchester International Festival.
Tom Basden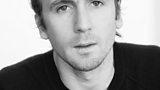 Writer and performer Tom Basden has adapted Dostoyevsky's short story 'The Crocodile' for the stage. Tom's 'free' adaptation means he has given the story a new angle, his version turns the central character from a civil servant to a 'self-important' performer who becomes famous after being eaten by a crocodile.
'The Crocodile' is at the Pavilion Theatre, Manchester International festival between 13th – 18th July
Jonathan Safran Foer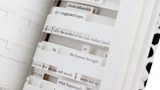 When the publisher Visual Editons told Jonathan Safran Foer 'we can make anything you want to make', he took the opportunity to experiment with creating a die-cut book. The result is 'Tree of Codes', which he carved out of one of his favourite novels 'Street of Crocodiles' by Bruno Schulz. 'Tree of Codes' has in turn been adapted into a ballet for the Manchester International Festival
Olafur Eliasson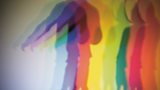 The artist Olafur Eliasson worked alongside choreographer Wayne McGregor and musician Jamie XX to create the new ballet 'Tree of Codes'. As an artist, Eliasson was interested in Jonathan's book as a physical object, and his design for the ballet was inspired by the question 'what does it mean to touch something?'.
Tree of Codes is at the Manchester Opera House until Friday 10th July
Melanie Challanger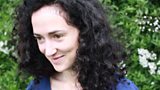 The poet Melanie Challanger has written the libretto for Mark Simpson's new work for orchestra and chorus, 'The Immortal'.  It draws on early twentieth century transcripts of séances, called  'The Cross Correspondences'. Melanie's libretto tells the story of Frederick Myers, president of the Society of Psychical Research. She tells Ian how the work led her to experiment with automatic writing.
Joe Stretch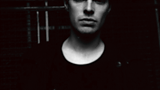 In a new short story  commission for The Verb, 'The Following Year', Joe Stretch reminds us that real life is always happening alongside a festival. He looks at the festivities from the point of view of Stockport, a place he is 'dangerously in love with'. Joe's latest novel,  'The Adult' (Vintage), won the Somerset Maugham award.