Main content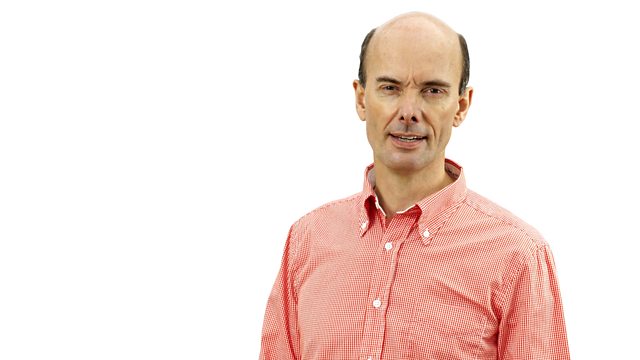 A Most Ingenious Paradox: Loving G&S to Death?
Martin Handley explores current attitudes to the operettas of Gilbert and Sullivan, asking who is now staging them, as well as how and why.
Mike Leigh's operatic directorial debut took place at ENO last year with his production of Gilbert and Sullivan's "The Pirates of Penzance", due to be revived in 2017.
Leigh once berated directors for failing to understand G&S, resulting in "boring, bland, sentimental, self-conscious, often gratuitously camp productions, which entirely miss their point". So what is their point, and how should they be performed in the 21st century?
The tradition of Gilbert and Sullivan performance is still alive and kicking both in the UK and internationally. University G&S societies enjoy healthy membership, local amateur companies still exist, and there is a dedicated international festival in Harrogate.
But it can be argued that what keeps G&S alive is also what kills it. Cosy, comfortable urbanity, middle-brow high jinks, the old tradition-bound productions of D'Oyly Carte, and the reluctance of the British musical establishment to take it all seriously.
Martin Handley, who himself has conducted many productions, examines the paradox that is the continuing survival of G&S.
He speaks to directors Mike Leigh, who wants to let the operettas speak for themselves, Sir Jonathan Miller, whose famous production of The Mikado continues to be revived over 30 years on, and young director Sasha Regan, whose all-male productions are bringing the works to a whole new audience. Martin also speaks to singers Barry Clark, who speaks of the dying days of the old D'Oyly Carte Company, Dame Felicity Palmer, who has taken on several of the problematic "older woman" roles, and also younger singers who haven't grown up with the tradition. He also hears from the amateur scene, and speaks to G&S scholars Dr Ian Bradley and Dr Carolyn Williams who reflect on the social landscape of G&S participation and fandom, the male-dominated world of the lyric-quoting obsessive and the rather conflicted female view - great fun to perform but what of the inherent Gilbertian misogyny and the somewhat cardboard cut-out emotional style?
This is an exploration of the state of G&S in the current cultural landscape: its tenacious survival, the various routes it takes to get to the stage, both amateur and professional, and its unexpected renaissance in universities and colleges, where it is blossoming and where much of its future may lie. Is the occasional professional production enough to keep it going, and to maintain or revive cultural credibility, or is G&S more likely to live on the traditional high Victorian style in the amateur world, in the UK at least?
First broadcast in June 2015.