Main content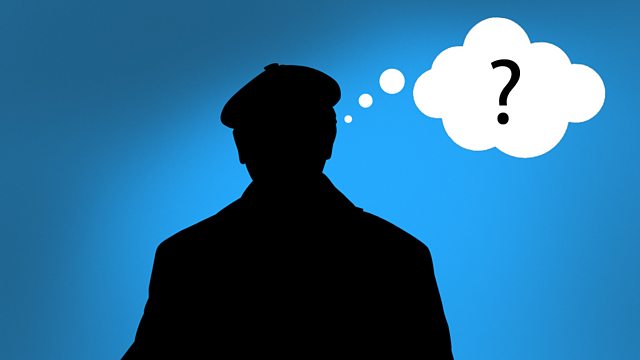 At the Cheltenham Science Festival, Michael considers whether we often just make up what we think on the spot.
The Human Zoo is the programme that looks at current events through the lens of psychology. From scandals to markets, elections to traffic jams, discover the nuts and bolts of human behaviour that link public life to our most private thoughts and motivations.
Are people led by the head or by the heart? How rational are we? And how do we perceive the world? The programme blends intriguing experiments that reveal our biases and judgements, explorations and examples taken from what's in the news and what we do in the kitchen - all driven by a large slice of curiosity.
We like to say that all human behaviour could turn up in The Human Zoo, including yours.
In this episode: the flat mind. What if our 'inner world' of images, thoughts and beliefs isn't as three-dimensional as the world around us? What if we're just making it up as we go along?
Recorded at the Cheltenham Science Festival, Michael Blastland investigates, with resident Zoo psychologist Professor Nick Chater and reporter Timandra Harkness.
Special guests this week are advertising guru Rory Sutherland, psychologist Dr Kate Cross from St Andrews University, Elleke Boehmer, professor of world literature in English at at Wolfson College Oxford and author of The Shouting in the Dark, neuroscientist Dr Peter Zeidman from University College London, Dr Martin Coath from the Cognition Institute at Plymouth University and experimental psychologist Professor Bruce Hood from the University of Bristol.
Presenter: Michael Blastland
Producer: Eve Streeter and Dom Byrne
A Pier production for BBC Radio 4.
Last on

Broadcast