Main content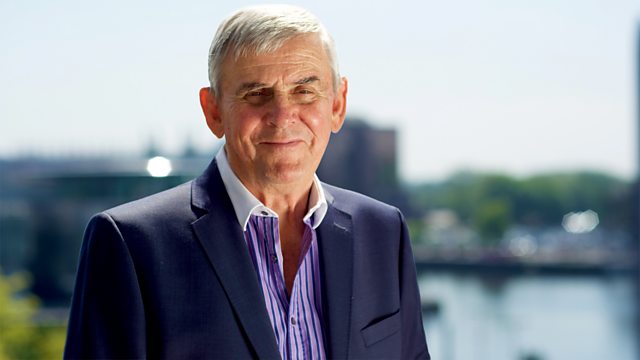 Hadith
Ernie Rea and guests discuss the Hadith, the stories and traditions of Muhammad's life.
To Muslims, Muhammed is the most important person who ever lived. He is the Seal or the last of all the prophets, the one chosen by God to receive his final revelation. To insult the memory of the Prophet is a blasphemy and a body blow to the Muslim believer. It can carry terrible consequences as the staff of Charlie Hebdo discovered when they published cartoons which were thought by Muslims to be demeaning their Prophet. The Qur'an tells us very little about Muhammed. What we do know comes from the stories and traditions about the Prophet, known as the Hadiths, which were compiled after his death. Those stories provide moral examples of how to behave; but they also impact all of Islamic history.
Ernie Rea is joined by Jonathan Brown, Prince Alwaleed bin Talal Chair of Islamic Civilisation at Georgetown University; Sahib Bleher, Imam and author on the Qur'an; and Tom Holland, a Classicist and author of several best selling books including In The Shadow of the Sword, on the origins of Islam.
Produced by Nija Dalal-Small.
Six things you might not know about chanting