Main content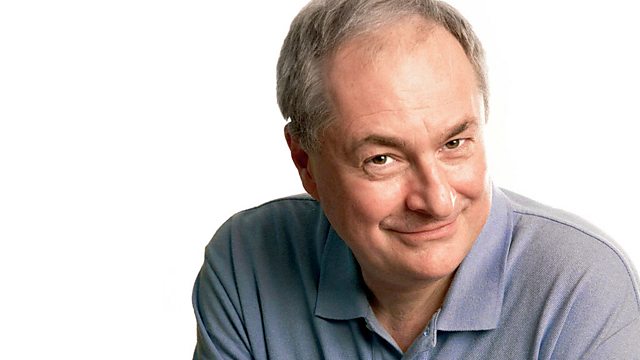 The latest contest in the 2015 series of the wide-ranging music quiz, with Paul Gambaccini.
(4/13)
Competitors from London and West Sussex join Paul Gambaccini for heat four of the 2015 tournament. Among the musical topics Paul will be quizzing them on are Wagner, the witches in the musical Wicked, and what caused Mrs Mary Whitehouse to have a spat with 'Top of the Pops' in 1972.
The contenders will also have to choose a special musical subject on which to answer a set of individual questions, with no warning of what the topics are going to be. At stake is a place in the 2015 semi-finals.
Producer: Paul Bajoria.
Music Played
Today's competitors

DAMIEN DILL, a retired finance manager from East Grinstead in West Sussex

DAVID HARMAN, a freelance editor and former librarian from North East London

SIMON O'HAGAN, a journalist, also from London