Main content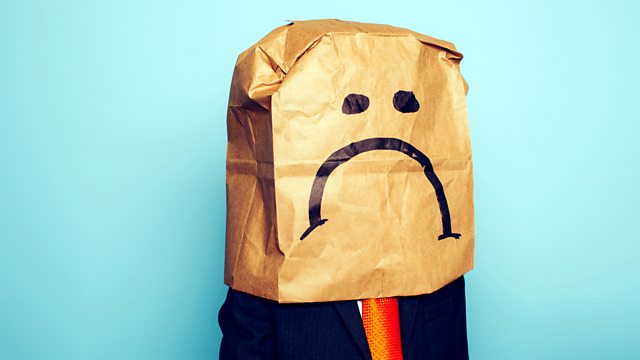 A Brief History of Shame
4 Extra Debut. American satirist Joe Queenan follows up his archive programmes on Anger and Blame with Shame. From 2015.
American satirist Joe Queenan is joined by a stellar cast including Tiger Woods, Gordon Brown and the Duchess of York for Archive on 4's A Brief History of Shame. Queenan tackles key issues - what is shame for? The art of the apology; and then there's the French - before building to a surprising and fiery conclusion.
"When you do something wrong and then you admit that you did it, and people keep after you ... that's when society becomes almost pathological. I'm never willing to give the public the benefit of the doubt – and this insane epidemic of shame – both the trivial, and the miserable, the deadly, even the murderous – it's got to be reined in."
Featuring archive of Bill Clinton, Jane Garvey, John Prescott, Jon Ronson, Tim Stanley of the Daily Telegraph, and Sir Peter Viggers, the 'duck house man'; plus new interviews with classics professor Edith Hall and novelist Kathy Lette, and music by Fats Domino, Bessie Smith and Question Mark and The Mysterians.
Shame follows Joe Queenan's previous programmes on Anger, Irony and Blame.
Produced in Bristol by Miles Warde.
First broadcast on BBC Radio 4in 2015.