Main content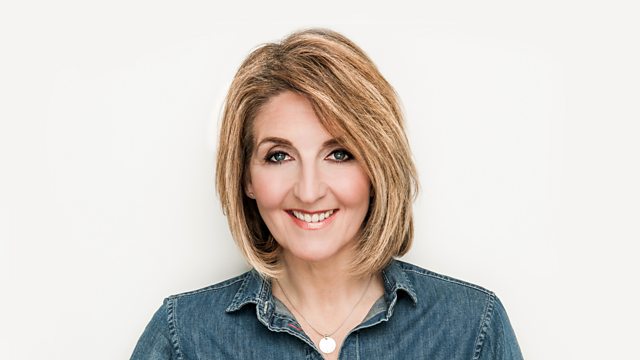 25/06/2015
Kaye Adams finds out how soon domestic robots could appear and asks if they will make people lazy.
Kaye Adams finds out how close we are to having robots in the home and ponders whether or not they will make us lazy?
Kaye also finds out how best we can communicate with the deafblind community.
Brian Keeley had Cardiac Arrest, Kidney failure and Stroke but lived to go on to paint portraits of those who cared from him. Kaye hears his story.
BBC Radio Scotland News and Current Affairs Programmes