Main content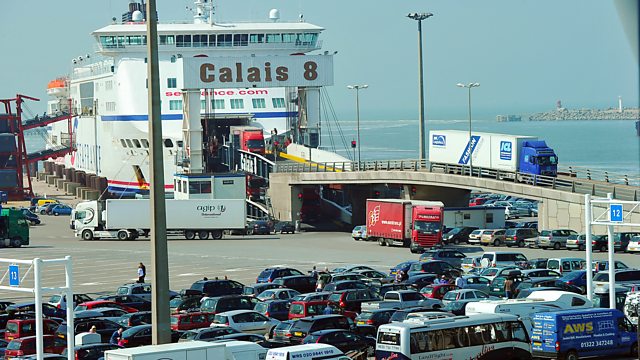 Air BnB Fake Emails; Haulage Problems; Student Complaints
Consumer affairs programme. Airbnb fake emails, haulage problems, student complaints, 'black box' car insurance, Dutch care, and environmental data to be made public.
The British haulage company boss who is worried that the problems with migrants in Calais could result in increased prices for our groceries.
People using Air BnB website to rent out their holiday homes have discovered missed bookings and money that has been stolen. Shari Vahl investigates.
The organisation that deals with complaints about universities is failing to meet targets for the length of time it takes to resolve cases.
New research just released by the British Insurance Brokers Association shows a 9% increase year on year in the take up of 'black box' insurance policies.
Environment Secretary Liz Truss has ordered her department to make public 8000 sets of information on every aspect of the British environment, free of charge to help revolutionise the food and farming industry.
Last on

Chapters
Haulier

The haulier who says the problems with migrants in Calais could lead to increased prices

Duration: 05:19

Holiday Rental Fraud

Holiday rental fraud, how criminals can con even the most experienced travellers

Duration: 06:39

Student Complaints

The students waiting too long for disputes with universities to be resolved

Duration: 06:42

Car Black Boxes

How insurance using tracking technology is really catching on

Duration: 06:07

Support Stocking

The Dutch home care service that sends nurses into homes who stay as long as they need to

Duration: 06:48

Farm Data

Minister Liz Truss on the data release covering every aspect of the British environment

Duration: 06:12

Broadcast