Main content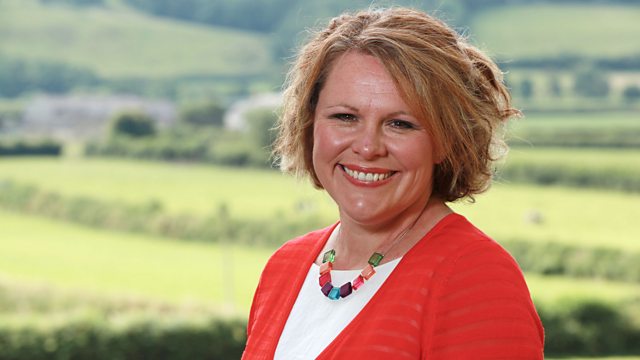 Shooting Game, the Living Taff and Eccentric Gin
The rural news magazine for those who live and work in the Welsh countryside explores the value of shooting in the countryside, the beauty of the Taff and distilling a natural gin.
More Details.......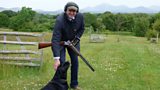 This weekend the Welsh Game Fair is held at Pembrey Country Park near Llanelli. According to the British Association for Shooting and Conservation shooting is worth £75 million a year to the Welsh economy and supports the equivalent of at least 2,400 full-time jobs. Rachael Garside meets the farmer who planted a woodland and diversified part of his land into a mecca for the Camddwr shooting society in mid-Wales. And Huw Jenkins takes a lesson in Clay Pigeons at Shooting School on the Lleyn.
The Living Taff project - compared with other Welsh rivers the Taff doesn't perhaps have the most romantic or inspirational image but a project is launched to celebrate the river from it's source in the Brecon Beacons National Park to its mouth in Cardiff.
And Eccentric Gin - Juniper and spring water are just two of the natural ingredients being used by a group of young brewers in the basement of a pub in Llantrisant.
Podcast
Programme serving everyone living in the countryside, and tackling issues affecting them