Main content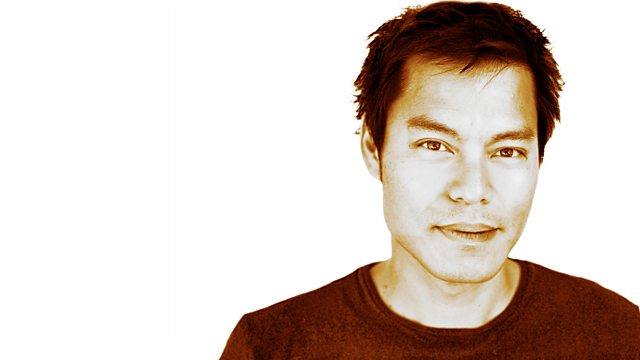 DNA's Third Man
The physicist Maurice Wilkins, alongside Watson and Crick, was awarded the Nobel Prize for elucidating DNA's structure. Why did he end up as the 'Third Man of the double helix?'
What does it take to be remembered well? The discovery of the structure of DNA is often attributed to James Watson and Francis Crick. But a third man shared the stage with them for the 1962 Nobel Prize for Medicine - Maurice Wilkins. He was a brilliant physicist who after work on the Manhattan Project was determined to move from "the science of death to the science of life". He made his mark in the fast progressing world of x-ray crystallography and in the late 1940's was the first to propose that biological material that passed on genetic information from one generation to the next might have an order and structure that scientists could elucidate and control. He was to play an integral role in one of the most important discoveries of the 20th century. But why did he fail to capture the public imagination?
Kevin Fong examines Maurice Wilkins achievements and brings a new slant on the familiar story of the race to unravel DNA
Producer: Adrian Washbourne
Last on

Molecular Music - Dr Linda Long
Dr Linda Long is an award-winning transdisciplinary scholar at the University of Exeter Medical School. Described as "a pioneer on the new frontier between the arts and science" and supported by an Invention and Innovation award from Nesta (National Endowment for Science, Technology and the Arts), Dr Long has created a whole new genre of music called "molecular music" (www.molecularmusic.com). It involves the generation of music from three-dimensional biological molecules called proteins. The Molecular Music translation method uses data generated from x-ray crystallography which produces strings of numbers to represent the three-dimensional structure of biological molecules such as proteins. By passing these numbers through a computer programme, it is possible to convert them into a sequence of musical notes that accurately depict the protein's structure. Note sequences generated by Dr Long from four bacterial proteins provide melodies for the musical accompaniment heard in the programme. The composition was recorded at the University of Exeter and played by The Divertimento Quartet, with creative accompaniments inspired by genetic sequences added by Jack Hurst.
Broadcasts

Podcast
Surprising stories from the history of science told by Naomi Alderman and Philip Ball.