Main content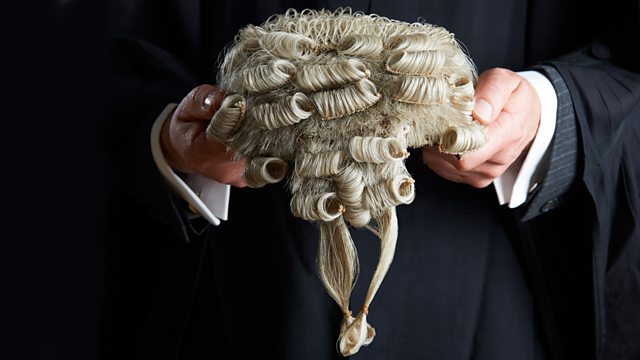 Courts on Trial
As justice secretary Michael Gove says the courts are failing the poor, Joshua Rozenberg brings together an expert panel to discuss how the system could do better.
The "creaking and outdated" justice system in England and Wales is failing society's poorest, Michael Gove argued this week.
In his first speech since becoming Lord Chancellor and Secretary of State for Justice, he said that the best legal provision is the preserve of the wealthy, while victims of crime are "badly" let down. Mr Gove also said that the case for change had been "made most powerfully and clearly by the judiciary themselves".
In this special edition of Law in Action, the Lord Chief Justice gives his reaction to Michael Gove's speech.
And we hear from a panel of experts who have intimate knowledge of the justice system on what can be done to make our courts function better and more efficiently: Sir Keir Starmer, the former Director of Public Prosecutions and now a Labour MP; Sir Stanley Burnton, former Lord Justice of Appeal and author of the report 'Delivering Justice in an Age of Austerity; and Dame Hazel Genn, Co-Director of the UCL Judicial Institute.
Presenter: Joshua Rozenberg
Producer: Hannah Barnes
Editor: Richard Knight.
Last on
Broadcasts