Main content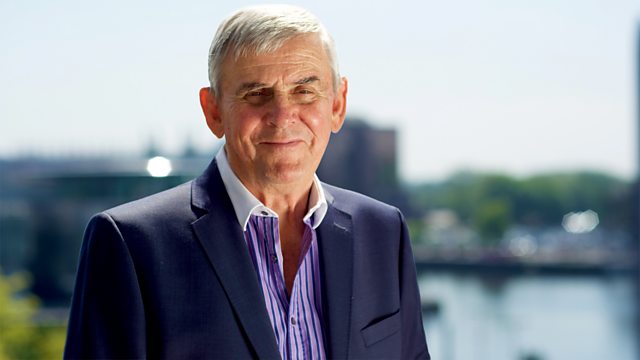 Papal Encyclical on Environment and Climate Change
Discussion from faith and non-faith perspectives. Ernie Rea and guests discuss the Papal Encyclical on the environment and climate change.
On June 18th, Pope Francis released a Papal Encyclical on the Environment and Climate Change. It had been eagerly awaited by environmentalists who felt that their campaign needed something to give it a boost. One newspaper Leader called for a climate change prophet to lead the movement out of the wilderness, writing "We need one passionate, persuasive scientist who can connect and convince...we need to be taught to believe by a true believer." Is Francis that prophet? He's declared that he believes that global warming is happening and that it's mainly due to human carbon emissions. How will his statement of conviction impact on the climate change sceptics? Is this the sort of statement that a Pope should be making?
Ernie Rea is joined by Martin Palmer, Secretary General of the Alliance of Religions and Conservation: Ellen Teague, a Catholic Environmentalist and Michelle Boorstein, Religion Reporter for the Washington Post.
Produced by Nija Dalal-Small.
Six things you might not know about chanting