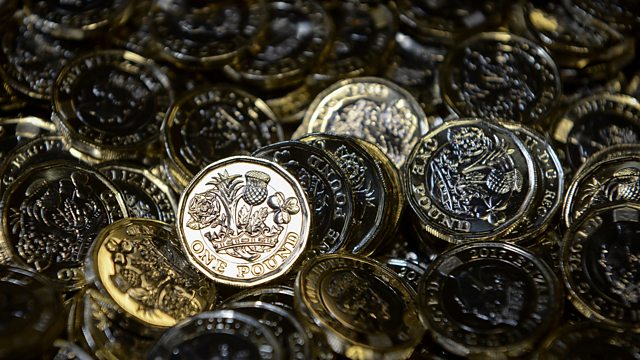 When is a Deadline not a Deadline for Greece?
European finance ministers have agreed to meet on Saturday to give Greece one last chance to strike a bailout deal. The country owes the IMF 1.6 billion euros by Tuesday. We look at what would happen if they don't get a deal.
It's a tough day ahead for Tesco. The retail giant is expected to announce another drop in sales when the latest financial results come out this morning. Plus, why Tesco is slashing the range of products it sells. And tips on making it as an investor from Ken Fisher, the fund manager who started with $250 and is now a billionaire.
Last on